Business Process Management 
Digitize your business processes and workflows.
The challenges of BPM are to respond with agility to the new expectations of customers and employees and to be more reactive in the face of market changes.
The Business Process Management (BPM) and the Dynamic Case Man(DCM), enable you to map your daily processes to identify and then eliminate bottlenecks, control business costs, make daily processes as efficient as possible and ensure the effectiveness of the people involved in the processes.
BPM enables the automation of business processes of information and knowledge. It enables the design workflows, management rules and integration functionalities to manage flows of structured and unstructured data exchanges. Human interventions and interactions remain at the heart of BPM to create value for your organization.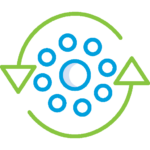 Design complete maps of your business processes and model them.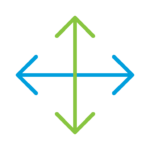 Deploy business applications without specific developments from the IT department.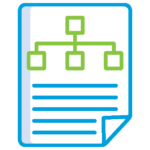 Automatically execute operations, processing and tasks using role-based workflows.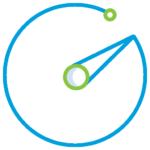 Drive business processes in real time and continuously improve these processes.
Discover project examples
Manage the new demands of elderly people with loss of autonomy (users) who can benefit from financial assistance.
Dematerialize HR processes and flows to better capitalize on people.
Transforming the customer experience is an end-to-end journey, starting with the first contact or request and including the reactivity of inbound mail processes.
A platform for digitizing documents directly accessible to end customers, offering a fully digitized subscription process fully compliant with GSPD.
Respecting the RGPD for internal employee data means being able to make this data available to employees and to delete it on request.
A contract library to manage third party document repositories and their contracts through all stages of the contract cycle: instruction, negotiation, execution, and termination.
Real-time monitoring of activities
Ambitious commercial growth and execution
Effective change management
Compliance with requirements, laws and regulations 
Structured and customizable environment
Increased adaptability, innovation and competitiveness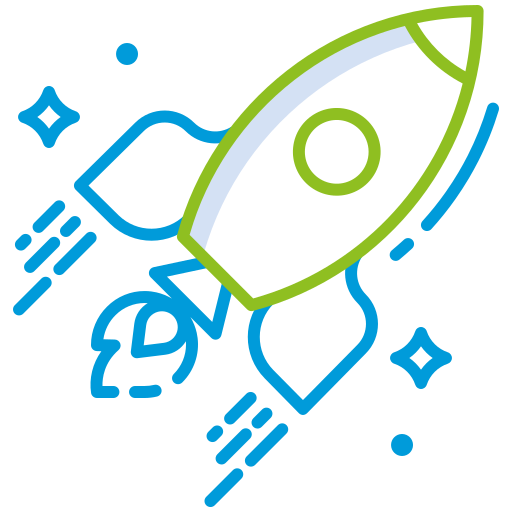 Technical expertise
Aggregator of best practices based on customer experiences and construction of completely user-oriented business solutions.
Experts in document workflows (validation, approval, distribution of documents…) and business (integration of data in a business application…).
Business process design from front to back office with an open and flexible architecture that can be easily integrated with existing applications.
Orchestration of scalable and adaptable processes.
To accelerate usage, we integrate complementary technologies: IoT, IA, RPA.
Technological environment
Alfresco : solution based on a high-performance open source process engine based on Activiti.
IBM : unified BPM repository, creation, administration and usage tools, as well as an execution environment.
FlowerDocs : Business Process Management, Case Management, Workflow management through an ultra-simplified GUI.