Capture | Recognize | Index
Replace your paper-based processes with automated data flows.
Your dematerialization project will enable you to capture your incoming flows at  source, then extract and process all your paper data and your unstructured data (documents, emails, images, portal flows…) to exploit them in a fully automated way, in order to modernize your business processes.
Upstream of the dematerialization process, the document scanning and recognition tools have been using handwriting recognition technologies for several years. Today, algorithms can go even further to recognize cursive handwriting, graphic backgrounds, terms and concepts.
These processing chains have evolved over the years to become real intelligent automation platforms combining Workflow, RAD/LAD, RPA, process mining, IA/NLP technologies …
Static datas are converted metadata for use by business processes.
Associated with innovative technologies such as electronic signature, workflows, RPA, AI, NLP, IOT… etc., dematerialized datas and documents promote the development of innovative digital uses within the company and its ecosystem.
Scope of a dematerialization project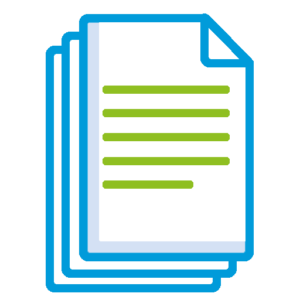 Capture and scan documents and data from any source.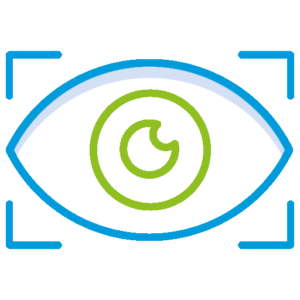 Automatically recognize any type of character (OCR), document or format (RAD).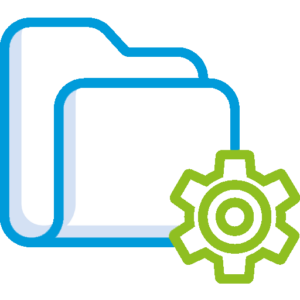 Classify scanned documents to automate all your document flows.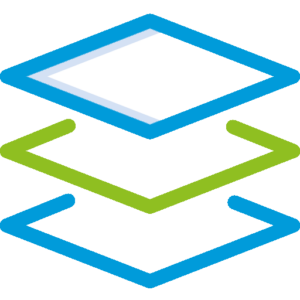 Extract relevant information and use it as metadata to trigger tasks or workflows.
Discover project examples
Implementation of a SaaS online subscription service based on the Kofax TotalAgility solution: "KTA Capture Synchronous" (KTACS)
Automate onboarding processes, eliminate non-value-added routine work, and add value to employees' work.
Delivering reliable, transparent, quality public services to users while controlling organizational risks.
Manage the new demands of elderly people with loss of autonomy (users) who can benefit from financial assistance.
Improving the processing of continuing vocational training requests for skill operators with an ECM platform.
Dematerialize HR processes and flows to better capitalize on people.
Removal of the complexity of data entry and concentration of the back office on value-added tasks.
Dematerialization of flows as early as possible for better control over documents: verification, compliance, validation at source.
Smoother customer, partner and supplier processes: less data entry, immediate results, increased transparency.
Change from a multi-channel course to an omnichannel course.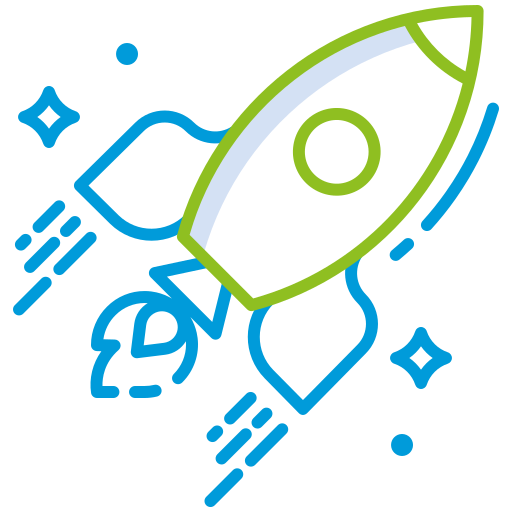 Technical expertise
Business projects for the dematerialization of multi-channel incoming physical document flows: documents, letters, invoices, contracts, orders, subscriptions.
End-to-end dematerialized processes: digitization, management of intra-company and inter-company flows, taking into account a legal or administrative framework, electronic signature, archiving, AI… etc.
Pragmatic methodology based on proximity and interactivity between business lines and implementation teams, timed to meet deadlines.
Technological environment
Partnerships with editors of the best capture and dematerialization solutions on the market:
Kofax TotalAgility 
Kofax Capture and Transformation Modules
UiPath
Abbyy FlexiCapture et Timeline PI
Automation Anywhere.
Editor of specialized and packaged solutions :
ARender document viewer
FlowerDocs Incoming Mail
FlowerDocs platform for digitizing information flows.