Ensure the traceability, integrity, durability and evidential value of your documents.
Employee information, financial data, legal data, contracts and other sensitive documents require secure and organized processing, capable of ensuring data security and governance and complying with laws.
Securely process, track, anonymize, archive and organize documents to prevent litigation issues, data leakage and loss, and to benefit from the advantages of paperless technology.
Finally, the digital signature is the cryptographic process that identifies the signatory and guarantees the integrity of the signed document. The electronic signature is governed by the European eIDAS regulation.
Scope of a compliance project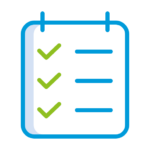 A comprehensive approach
Framing and inventory of fixtures
Definition of an action plan
Training
Hosting
Operations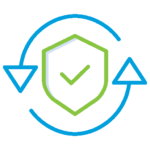 GDPR
Implementation of the DPO roadmap
Data protection impact assessments on the basis of CNIL directives
Raising employee awareness
Amendments to contracts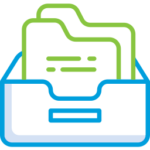 Legal Archiving
Archiving of all documents,
regardless of their date, form and medium.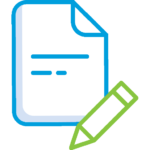 Electronic signature
Three types of electronic signatures adapted to regulatory needs: simple signature, advanced signature, qualified signature.
Discover project examples
Implementation of a SaaS online subscription service based on the Kofax TotalAgility solution: "KTA Capture Synchronous" (KTACS)
Automate onboarding processes, eliminate non-value-added routine work, and add value to employees' work.
Delivering reliable, transparent, quality public services to users while controlling organizational risks.
Manage the new demands of elderly people with loss of autonomy (users) who can benefit from financial assistance.
Improving the processing of continuing vocational training requests for skill operators with an ECM platform.
Dematerialize HR processes and flows to better capitalize on people.
Comply with compliance standards
Be prepared in the event of an accident or claim
Adopting a paperless environment
Simplify audit preparation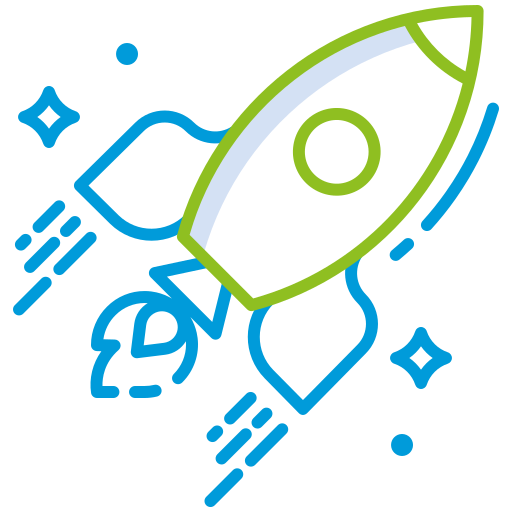 Technical expertise
Functional support :
Archiving policy
Management tables
File plan
Conservation Policy
Archiving charter
Technical support :
Support for paper archiving with our leading partners in this field
Timestamp
Integrity applied by a footprint calculation
Sealing
Security: archiving on 2 active / active sites
Our customers' data is hosted in France, all technical and organizational security measures are ensured.
Technological environment
Arondor is a partner of market leaders for the implementation of electronic signature projects:
Partnerships on archiving :
Locarchives
Everial
CDC Arkhineo
Editor of the ARender viewer allowing to anonymize personal data.