Access | Secure | Federate
Optimize the processing of documents and content.
When documents are stored in different locations (computers, laptops, cloud, e-mail, file sharing servers, mail, sms, online forms…) or when there are several EDM systems, the work efficiency and the collaboration of services are compromised. The risks related to loss of information, errors and traceability problems are significant.
Your E-Management project will allow you to federate the information in a single repository to exploit the full potential of your documents.
The production, organization, security, collaboration and sharing of company documents is the basis of digital transformation.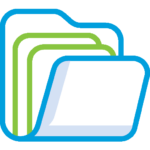 Filing, grouping, searching, retrieving information.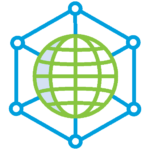 Access information regardless of the device and regardless of the application entry point.
Secure sensitive data, content and workflows.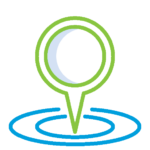 Federate information in a single repository.
Discover project examples
Automate onboarding processes, eliminate non-value-added routine work, and add value to employees' work.
Delivering reliable, transparent, quality public services to users while controlling organizational risks.
Improving the processing of continuing vocational training requests for skill operators with an ECM platform.
Dematerialize HR processes and flows to better capitalize on people.
A contract library to manage third party document repositories and their contracts through all stages of the contract cycle: instruction, negotiation, execution, and termination.
Eliminate tedious tasks and errors related to the processing of supplier invoices for a better relationship with partners and more efficient cash management.
A unique document base for collaboration
Immediate access to information from business applications
Remote access and via smartphone
Governance and storage policy
Data in compliance with the regulations RGPD
Security of all data
Solid base for the digital transformation of business processes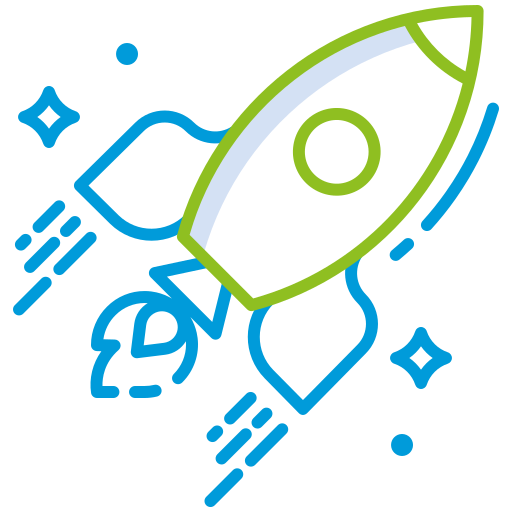 Technical and business expertise
A certified team for consulting, selection and implementation of ECM solutions adapted to the size and sector of your organization.
Expertise across the entire value chain of the digital transformation of business processes.
Integration with solutions to complete your ECM project: dematerialization, archiving, IoT, BPM, RPA, IA, Governance.
Technological environment
Privileged partnerships with the best ECM solution publishers on the market.
Alfresco: Modern native cloud platform designed to facilitate digital transformation. 
IBM: Next-generation unified platform for IBM FileNet P8 integrated products.
Docuware: Intelligent tools for electronic document and workflow management.
FlowerDocs: integrated solution of ECM, task management and BPM with a very ergonomic interface designed for business users.