Above all, Arondor is a team driven by shared convictions and values in a stimulating sector.
The Arondor spirit is the desire to actively participate in the company's growth and the pleasure of working together!
It is the ability to work on innovative and high value-added projects in varied and international sectors.
Our careers take shape on a daily basis with empowering missions, exciting projects, autonomy, challenges, and enriching exchanges.
Joining Arondor means joining a team of experts in the field of ECM. Whatever your profile, one of our BUs is made for you!
BU ECM BPM
With several technological partnerships over the years, the ECM/BPM BU has proven its know-how through the realization of multiple simple and complex projects in the field of document management.
We intervene from the initial framing phase (expression of needs, audit, process mapping, impact studies…), implementation (developments and parameterizations), the transition to a solution adapted to the client's expectations while maintaining the client's applications.
Thanks to a young and dynamic team supported by experts, the BU has a unique "business" know-how, technical expertise, and project management skills.
Its range of offers has been enriched with the help of pre-configured packages for different professions (Insurance/Banking/Mutual, Housing, Local Authorities, Industries…) with the possibility of associated Cloud offers allowing a significant gain in the realization and implementation of a project.
BU Software
Our Product/R&D team focuses on three software products: ARender, the content viewer – FlowerDocs, the content management solution – Fast2, the content migration solution (ETL). We operate on three continents (Europe, North Africa and North America) in a booming sector (ECM).
Our goal is to maintain a level of performance and innovation that allows us to be at the forefront of technology. Ambivalent between research and design of products and their integration into customer environments, the Products BU stands out thanks to a team with varied profiles: developers, professional services, tech lead, support, and software quality who work daily on a multitude of technologies for which there is a strong R&D presence. Indeed, any new interesting technology can be studied and tested spontaneously and freely!
BU Dematerialization & RPA
Arondor's Capture & RPA team brings together the best expertise in the dematerialization market (Kofax/ReadSoft , ABBYY, EpheSoft, OpenText, IBM …) and RPA (UiPath, Automation Anywhere, BluePrism, Kofax RPA).
It is composed of about forty people dedicated to the integration of dematerialization and robotization solutions (implementation of solutions for dematerialization of incoming flows, mail, emails, invoice processing, robotization of repetitive processes …). Arondor is a distributor (MasterVAD) of Kofax solutions in the Latin region and a USN UiPath integrator.
Arondor, thanks to its expertise in the field, also offers ready-to-use solutions (AWS Cloud Base) around real-time RAD/LAD (KTA CS) and RPA as a service (RPaaS).
BU Solutions
The Solutions BU is a powerful team that creates business use cases based on products developed in-house by Arondor.
The founding principle of the Solutions BU is to work on the digitization of customers by creating and offering generic, pre-configured, pre-packaged, turnkey solutions for internal and business processes, not to mention the management of incoming mail.
We are therefore part of the publishing branch of Arondor, and as such we need diverse and varied profiles such as functional experts (business expertise, writing specs, writing recipe books, etc.) and technical experts (developments, test automation, contact with SaaS architects, etc.).
Above all, Arondor is a team driven by shared convictions and values.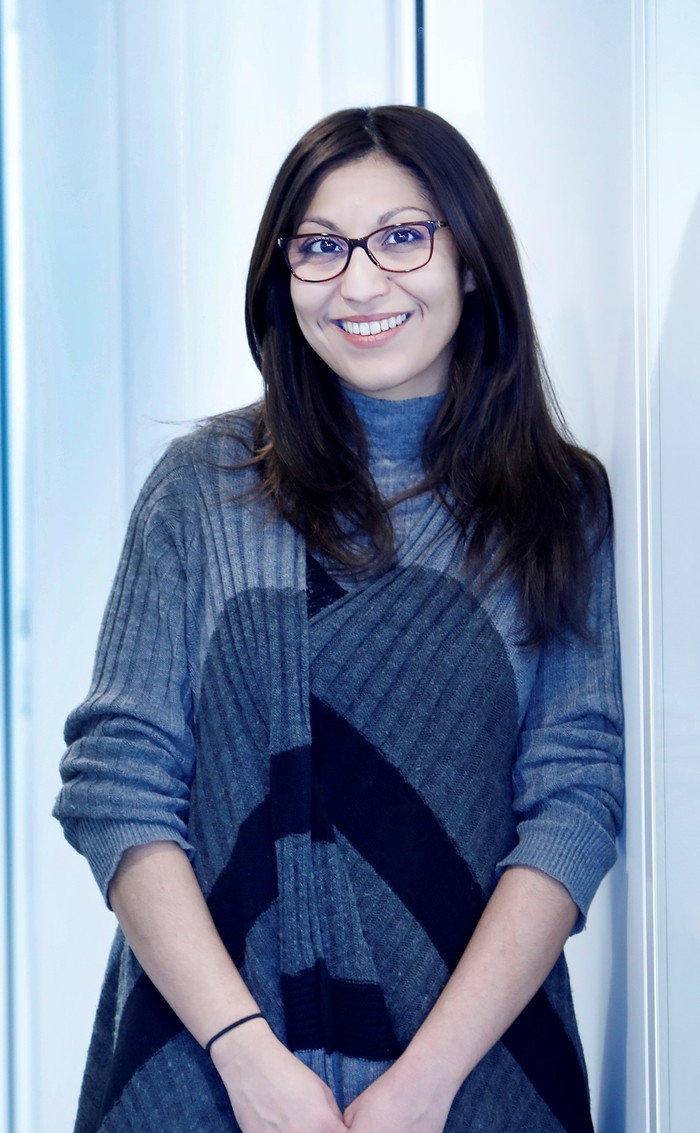 Join a committed and original company.
At Arondor, we work every day to improve being a company where our employees trust their managers and appreciate colleagues.  Arondorians are defined by their dynamism, their values of solidarity and cohesion, and as such, we are proud to have won the Happy Index at Work and Tech at Work 2020 labels.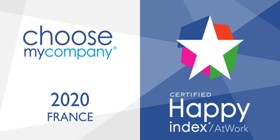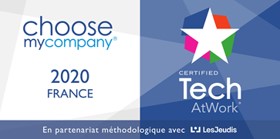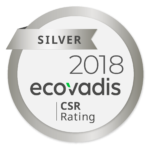 Our employees value our commitment
For more than 10 years, Arondor has been organizing an annual seminar in France or abroad.
This event brings together all Arondorians.
It's a time to discuss future objectives, a means of generating new ideas, and consolidating the team spirit that drives our company in a different setting around cultural and sporting activities.