Robotic Process Automation & IA
Discover | Automate | Coordinate
Automate your processes to gain speed and accuracy.
Robotic Process Automation (RPA) and Artificial Intelligence (AI) are at the center of intelligent automation to complete your BPM projects..
An RPA project is a journey in which virtual workforce is deployed by the organization to help it achieve its long-term goals and create competitive advantages. Robots work to execute enterprise-wide automation, integrate siloed operations, applications and data, develop internal capabilities for adaptation and scale.
AI solutions complement the execution of business processes by providing cognitive and learning capabilities, enabling a process to make decisions without human intervention.
It becomes possible to recognize images, sounds, make semantic analysis, analyze behaviors. It is also possible to learn thanks to the Machine Learning, to interact with people and even other robots.
Scope of a Robotic Process Automation Project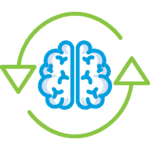 Discover the possibilities and potentials of business process automation thanks to RPA and AI and build automation systems, from the simplest to the most advanced.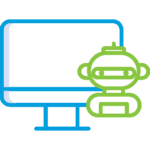 Deploy processes and operate automation with robots that work with your enterprise-wide applications and data.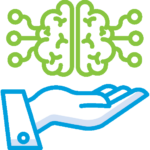 Complement the BPM and RPA automation platforms with new and advanced cognitive capabilities to act like humans.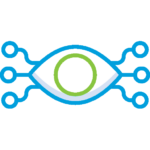 Coordinate tasks so that people and robots form a single team for seamless collaboration at the business level.
Discover project examples
Automate onboarding processes, eliminate non-value-added routine work, and add value to employees' work.
Manage the new demands of elderly people with loss of autonomy (users) who can benefit from financial assistance.
Reduced time spent on data acquisition with a significant improvement in data quality
Automation of Fraud Prevention and Detection
Easy adaptation to changing legal constraints
New opportunities to create value on existing products / services and on the creation of new products / services
Accelerating the transformation of business processes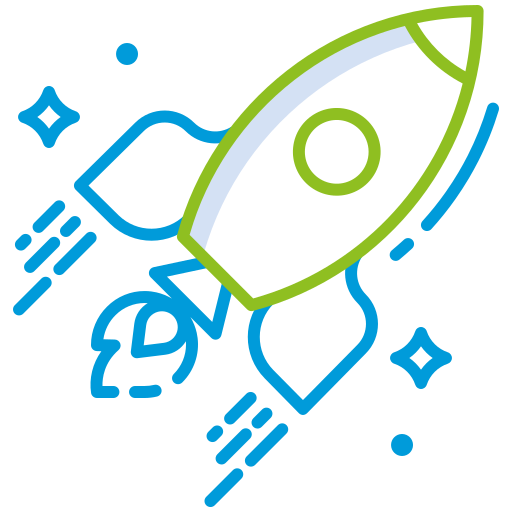 Technical expertise
Our AI / RPA Centre of Excellence uses best practices to automate complex processes. 
The RPA and AI paths are based on strong relationships and coordination between the Business and IT departments. Working with these two worlds is our daily routine.
Our support from A to Z, from the selection of the most advantageous processes, to documented proof of concept, to deployment and application maintenance.
We guarantee the agility and non-invasiveness of an RPA project, which are key factors for success and employee commitment.
Technological environment
ABBYY Partner Named Among Leaders in Report « Intelligent Document Processing Products PEAK Matrix® 2020 ».
UiPath Certified Partner: market leader in business process robotics, an open platform suitable for complex or extensive automation.
Kofax RPA Partner: platform for optimizing and routing data without programming.