Improving claims management
Insurances and Protection
With a view to maintaining a long-lasting and loyal relationship with its customers, an insurance company wanted to improve its claims management. As the company continues to grow and reach out to an ever wider audience, the number of claims has increased, necessitating better management of their cases.
Customer complaints were not automatically qualified or assigned promptly to the relevant departments.
Managers were losing time searching for claims and response times were getting increasingly longer.
The insurance company has optimized its claims management by allowing a good distribution to the departments concerned, taking into account the business rules in its sector.
This has enabled better response and efficiency in their handling of customer claims.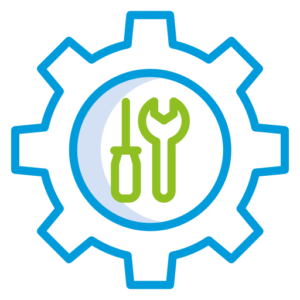 Implementation of the FlowerDocs solution.
Solution to improve the management of claims flows.
Distribution to the appropriate departments according to the type of customer and claim.
Implementation of specific treatment processes in the business context.
Accompanying the reflection and implementation process.
Continuous improvement approach.
Reduction of claims processing times by 1 to 3 months.
Increase in customer satisfaction thanks to the reactivity of the employees and the reduction of processing times.
Improvement of the quality of service with a better organization of work.
Each manager has gone from 50 to 80 complaints processed per week.