Migrate and mutualize all ECM platforms to a single document repository in the Cloud, thanks to an ETL.
Industries & Services, Insurances and Protection
Faced with the growth of its activities, a major global insurance company wanted to optimize the management of its documentary platforms, which had become obsolete.
This is an international project in which one country is piloted and then all the Group's entities spread over several continents are deployed.
The multiplication of old ECM platforms, installed by business lines, led to a problem of information governance.
Outdated repositories reduced provided limited possibilities and increased the risk of information loss.
Interfaces were aging and no longer suitable.
Overwhelming numbers were needed in the IT team to manage these different platforms.
The overall maintenance cost (service, infrastructure, software, etc.) had become too high.
Nearly 600 million documents are stored and consulted daily by thousands of people – 2 billion documents in total across all entities.
The documentary platform is standardized, modern, secure, and "up-to-date".
The platform is operated by "DevOps" experts with better knowledge and allows a refocus on the Insurer's business.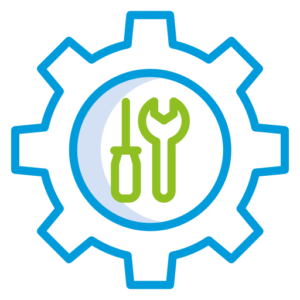 Thanks to the ETL Fast2 process, the migration scenario to mutualize all ECM platforms towards a single repository on the Cloud is now possible.
It took just five months support to complete this migration to the AWS-based Alfresco Cloud named Alfresco PaaS.
All documents, metadata, workflows, and annotations are included in accordance with the business rules of the source platform.
Improvement of the relationship is assured.
Customer loyalty through automated and optimized processing.
Development of the commercial part thanks to a better knowledge of the customer base and implementation of adapted offers.
Important gains of about 2M€/year and a fast ROI.