Dematerialization of the subscription chain
Dematerialization of the subscription chain
Banking and Financial Services
Back office and Mail management, Customer Experience
To meet new needs related to its digital offer, this financial institution would like to set up a dematerialization solution with "real-time" processing.
The "Subscription" process represents more than 50,000 files per year, each file consisting of 3 or 4 documents.
Arondor has built a SaaS service for real-time processing of supporting documents.
The financial institution operated a dematerialization chain for the digitization of its incoming mail, but left part of the process as a manual operation.
This meant that the processing chain was asynchronous, dependent on the availability of the teams, and time-consuming.
The system was too expensive and obsolete.
The subscription process is fully digitized with real-time processing.
Documents are scanned at the source.
Automatic recognition of document data allows the subscription process to be updated automatically.
The client can consume the exposed Web Services from the applications autonomously.
Verification of the extracted data can be carried out by the customer or business partner.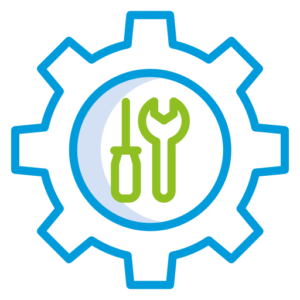 Implementation of a SaaS service for real-time processing of supporting documents based on the Kofax TotalAgility solution: "KTA Capture Synchronous" (KTACS) :
Multi-channel room entrance
Capturing parts in the cloud
Automatic metadata extraction and checks
Approval routing
Exception handling
API for data export
Security Management and DPMR.
Productivity gains.
Improved service and user experience.
Reduction of errors related to the underwriting process.