E-energy for an agile and competitive organization
Dematerialize internal and back-office processes to increase efficiency.
BPM, Dematerialization, ECM, Governance
Back office and Mail management
The energy sector is faced with important challenges such as providing sustainable energy, optimizing the extraction of fossil fuels, and developing alternative energy sources.
Coupled with regulations and market opening, energy players must rethink and optimize their business processes to support their growth and improve operational efficiency.
The transition to a digital organization, dematerialization tools are key success factors.
Anarchic document management,
A wealth of untapped data,
Red tape and unproductive business processes.
A document life cycle management with quality procedures,
Dashboards generated in a simplified and automatic way,
Administrative, financial, and HR processes, such as mail processing, supplier invoices, or staff input/output, are automated for better performance.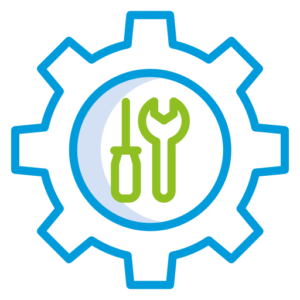 LAD/RAD dematerialization solution,
Storage EDM with simple workflows,
Documentary visualization tool,
Electronic signature tool.
Control of Quality Indicators as well as indicators of non-conformities,
Better follow-up of customer complaints and optimal satisfaction,
Better management of contracts and purchases.