Financial data certification process
Create, review, certify, and issue official statements through numerous internal and external parties.
Banking and Financial Services
Accounting / Finance process
This financial institution wanted to work on large-scale documents, breaking them down into sub-documents or sections that are managed, routed, reviewed by various parties, approved and then published as a single repository or balance sheet.
Access to information in a controlled and secure manner is a critical pre-requisite and is observed by all departments involved.
It was too difficult to determine what individual needed to complete the certification process.
The same spreadsheet was therefore sent to all people in the validation chain at the same time, leaving it to them to filter out the necessary information.
The same spreadsheet was sent to legal partners who were responsible for reviewing all sections of the review up to final approval.
The documents are always accurate and comply with the regulations in force.
Remote team members, external clients, and internal employees can collaborate on multiple file types and preserve unmodified versions of original documents.
The online publication is done automatically after being correctly validated by the process.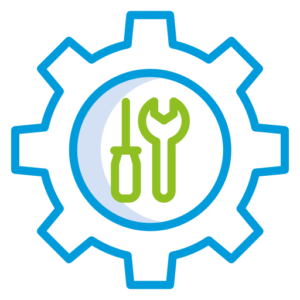 Provide Administrators with the ability to configure permissions at the document, user, or system level.
Enable end-users to collaboratively review critical documents after creating, modifying, and managing shared content.
The certification process is done on a run-of-the-mill basis and in real-time.
The complex annual certification process could be eliminated.
The efficiency of internal departments and external stakeholders in the approval process was improved by 30%.