ECM and HR processes to place human capital at the heart of the business
Dematerialize HR processes and document flows to better capitalize on people.
BPM, Dematerialization, ECM
Banking and Financial Services, Industries & Services, Insurances and Protection, Public
In an "all-digital" context, the dematerialization of HR processes is a priority.
The challenges revolve around the key principles of speed, cost reduction, security, and compliance.
Many documents from the employee's life must be guaranteed in a dematerialized way; the management of HR documents is 100% electronic: interview forms, employment contracts, payslips, etc… etc.
The employee's career path was not centralized and it was difficult to trace it.
Data was not harmonized with little sharing of information, and a difficult decision on price.
The protection of the employee's data was not guaranteed and dispatched: SI, Drive, folders, mailbox… etc.
All HR documents are stored in a centralized and searchable digital filing cabinet: e-mail exchanges, applications, CVs, diplomas, expense reports, sick leave, etc.
Candidate data is easily transferable.
Validation processes are automated via workflows.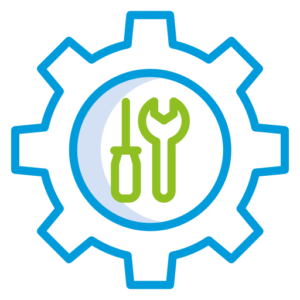 Documents centralized on a GED platform.
Digital CVthèque.
A portal of forms accessible to employees: leave requests, planning sheets, certificates, expense reports, etc.
Automated reminders and notifications.
Creation of templates automatically filled in with the information of a collaborator: badge, contract, letters, official documents, etc.
Better quality working conditions.
Improved productivity of the human resources department.
Securing candidate data to ensure confidentiality and consideration of the DMPR.