Review of legal cases for judges
Supporting the automation of manual processes
The objective is to make it easier for judges to review cases and to replace manual processes.
There were always problems posting the documents.
In addition, there was no way to add comments, notes and remarks that were essential for the processing of PDF files.
No traceability was possible from each stage of review and approval.
It was difficult to meet the requirements of existing regulations on these documentary and compliance aspects.
The documents are displayed regardless of the size and device used.
Judges can mark documents with client numbers, names, and other identifying information for quick search and sorting before multiple approvals through greater collaboration.
Notifications to sollicitors and other external partners are electronic and automatic.
The tracking of all business decisions is accurately annotated in the content.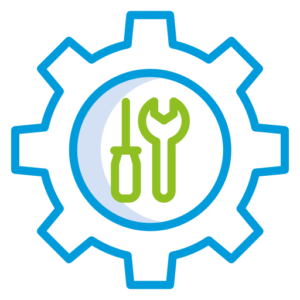 Implementation of the ARender solution with :
Ability to display all documents, regardless of format, in a single application.
Easy integration and collaboration capabilities in the form of notes, memos, and other attachments that can be added to documents as they are filed.
Secure system for users to create, view and archive notes without fear of infringements by third parties or unauthorized users.
Judges and officers can review files more easily and pre-registration is more convenient for local offices.
All legal documents are processed accurately, efficiently, and cost-effectively.
The review and approval processes are expedited by an average of 30% per case.
Compliance, consistency, and quality control objectives are met.