Marketing Authorization in the pharmaceutical industry
Improving the Drug Product File Review and Evaluation Process
Back office and Mail management
The process of reviewing and evaluating a pharmaceutical product file, and the authorization granted by a country's regulatory agencies to support commercialization (Marketing Authorization).
These Marketing authorizations (MA) files include collections of hundreds and thousands of documents which contain detailed administrative, chemical, pre-clinical, and clinical data.
The objective is to build a new platform for these pharmaceutical files and meet the requirements of this highly regulated sector and eCTD processes.
Medical content was closely linked to applications.
Data governance needed to be improved.
The performance of the document process display capabilities was insufficient.
Opportunities for annotation and collaboration were not satisfactory.
It is now possible to hide, delete, or modify Personal Identification Information (PII) and Protected Health Information (PHI) from data (Digital Imaging and Communications in Medicine (DICOM).
DICOM imaging exams make it possible to work on patient records with different stakeholders.
Health care data are prepared and shared for use in research.
Display and annotation capabilities are efficient, including for large PDF documents, images and videos.
The rendering is dynamic and a new bookmark structure is available.
Different browsers and mobile devices are supported providing more flexibility of use.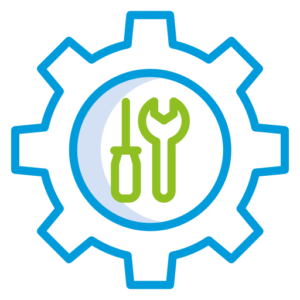 Implementation of the ARender Viewer.
Ability to configure granular security levels.
Traceability of the use and modification of documents.
Ability to add context to content, collaboratively review critical documents after creating, modifying, and managing shared content.
Respect for patient privacy.
Increased performance to reach processing limits never before considered possible.
Improved compliance and data security.