Optimization of opening times for documents and customer files
Reduce time spent opening and processing large documents
Insurances and Protection
Back office and Mail management, Customer Experience
Faced with the growth of its activities, this insurance company wanted to optimize the processing of its business flows.
The average time taken to process a file at that time was in excess of several days. One of the challenges in reducing these processing times was to reduce the time spent opening and processing large documents.
In multi-site environments and with a heterogeneous computer population, users – managers and agents – could not open documents that were too large or it would take between 5 and 10 seconds.
The possibilities for handling and collaboration were reduced, resulting in loss of time and efficiency.
Several tools were used and not adapted, resulting in numerous problems of bandwidth, security, traceability, and updating.
6,000 people at the head office and nearly 14,000 agents in 4,000 branches in France open and process approximately 1.2 million documents per month.
Each manager in the Agency has gone from 4 to 8 files opened and processed per hour.
Opening files is instantaneous whatever their size!
Collaboration and processing of all business flows are made easier thanks to the additional document handling functionalities (annotation, rendition, masking, comparison, etc.).
Improving the comfort and responsiveness of document flows.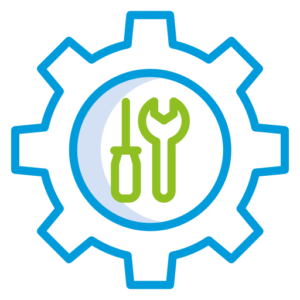 Installation of the HTML5 ARender Viewer for 20,000 people.
Functions: annotation, rendition, anonymization, comparison… etc.
An estimated productivity gain of 4 seconds per document opening.
Estimated gain: 10 million euros per year.
Improved customer experience through sharing and reduced response time.
Increased collaboration between different people in the same department.
Better commercial development thanks to the time saved on opening and processing files.