Improved management of supplier invoices
Improve invoice processing and the quality of supplier relations
Accounting / Finance process
In order to increase its productivity and improve the relationship with its business partners, our client, a company operating in the agri-food sector, wanted to acquire a supplier invoice management solution in order to optimize processing times, validate incoming invoices and limit the risks of loss and error.
The manual integration of financial and accounting data distanced the departments from their core business.
This led to long payment periods and risks to accounting traceability.
Invoices were delivered manually to each department.
Each validation was done manually.
Losses of invoices were also noted.
The clerk can reconcile invoices with purchase orders and delivery notes.
It has easy access to documents and visibility on all invoices in progress by a supplier, service, object, etc…
It can correctly validate the allocation of expenditure and payments.
Cash management is easier and more efficient.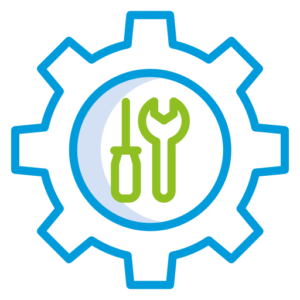 Data capture features.
Implementation of an Alfresco EDM solution.
Automated processes and approval and validation process for compliance with the expenditure policy via Flowerdocs workflows.
Invoice management with monitoring of processing times.
Pre-posting of invoices in the ERP system
Consultation of exchanges on invoices up to pay without having to enter the ERP.
Significant reduction in processing and payment times for supplier invoices.
Improved responsiveness to its partners.
Productivity gains across all departments through integration with ERP.