User Relationship and transverse EDM
Improve the management of user files
Back office and Mail management, Customer Experience
Faced with the growth of its activities, a local authority wished to facilitate the exchange of information between its employees in order to improve the management of users' files.
With a view to continuously improving the processing of its activities, which involve several business departments, it considered that better management of cross-functional collaboration was a major challenge.
This community is composed of many services (HR, Accounting, Help for users in difficulty…), it had an Electronic Document Management (EDM) divided by profession (service). This multiplicity of EDMs affected the productivity of the services and led to risks of loss and error as well as traceability problems in the exchange of documents concerning users.
The exchange of documents between departments is fluid, in particular thanks to the sharing of common documents concerning users.
A collaborative dynamic between the departments is set up.
The documents are traced.
Users have full visibility of the status of files.
The integrity of the documents is preserved as well as the confidentiality of user data.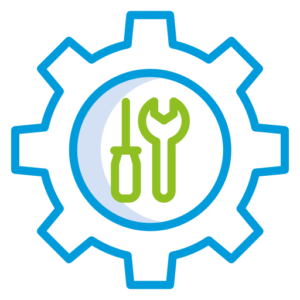 Implementation of a FlowerDocs solution based on Alfresco EDM.
Centralization of documents around users
Simplification of procedures for users who do not have to resupply the same parts to different departments.
The average processing time is reduced from 60 days to 20 days per employee.
Implementation of a collaborative dynamic between the departments enabling its employees to improve the quality of file processing.
Quick access to information sought.
Reduction of computer maintenance costs.