Growing through innovation
Address issues arising from the ever-increasing flow of information from multi-channel sources.
The digital transformation of business processes requires the modernization of existing technologies and the deployment of innovative digital solutions throughout the document chain.
Our expertise at your service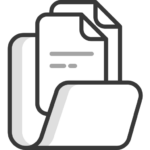 Dematerialization
Replace your paper-based processes with automated data flows.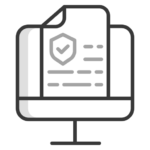 Electronic management of Documents
Optimize document and content processing.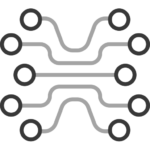 Business Process Management
Digitize your processes and workflows.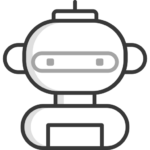 Robotic Process Automation & IA
Robotic processes to increase speed and accuracy, and improve performance..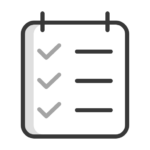 Compliance
Validate documents with the electronic signature to gain efficiency and time.