The fastest content viewer on the market for viewing and manipulating large volumes of documents.
Provide performance (proactive streaming) and rich functionalities for viewing and processing (annotations, split/merge, masking…) of documents.
Solution On premise or Full SaaS to view all types of documents.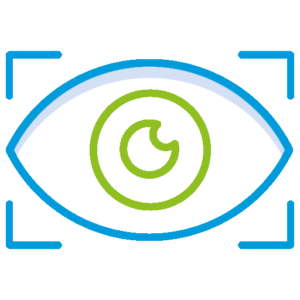 Provide a unique and federated visualization experience.
View and handle documents wherever they are and whatever their format: data, audio or video files ….
View all documents from a single interface on all devices: smartphones, tablets, laptops, PCs.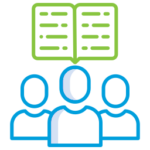 Improve collaboration around documents.
Sharing documents both internally and externally…
Work as easily on locally stored documents as on documents stored in Cloud applications.
Use powerful inter-business collaboration features to compare, annotate, add notes, highlight passages…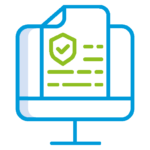 Securing and ensuring the confidentiality of documents.
Scrupulously respect the rules of the RGPD.
Hide or render inaccessible all or part of the documents.
Track and filter the use of the most sensitive documents.
Secure sensitive documents.
Instant preview of long and bulky documents with the proactive streaming feature.
Protection and anonymization of data, inside and outside the company.
Access to all types of document formats, with all types of devices.
Use with limited bandwidth to maximize performance in all contexts.
Sophisticated collaboration features make it easy to use for quick adoption of changes.
Integrated with the main ECMs on the market: Alfresco, IBM, Nuxeo, Documentum, M-Files… Salesforce compatibility.
Discover project examples
Reducing the time spent opening and processing voluminous documents is one of the challenges in order to optimize file processing time as well as relations with policyholders and members.
Modernize and harmonize EDM, dematerialize and manage incoming mail.
Improve the claims process and automate the processing and reconciliation of claims.
Build a new platform for marketing authorizations and meet requirements/reviews of this highly regulated industry and eCTD processes.
Legal Case Review for Judges: facilitating the review process and replacing manual processes.
Optimize its document platform to manage large volumes of documents thanks to the implementation of a Transverse EDM system.